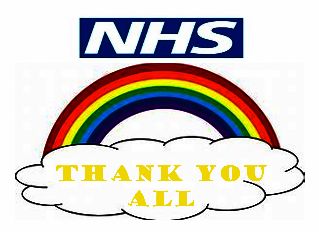 Welcome to
Rye Foreign Parish Council
.
Please look through our website, which we hopefully you will find answers to all your enquiries.
If you cannot find the information you need please do not hesitate to send us an email
using our Contact page and we will contact you and hopefully resolve your question
Please support your Local Stores and services
any enquiries for the meetings please use the email contact page before the date or click here
The Parish Coucil consists of five members and a clerk
Meetings are also attended by representatives of Rother District Council
The Council meets every Second Month on Tuesday at the Hub Rye Hill.
Notice boards are situated on the A268 at each end of the Parish
.